Dentistry in Los Angeles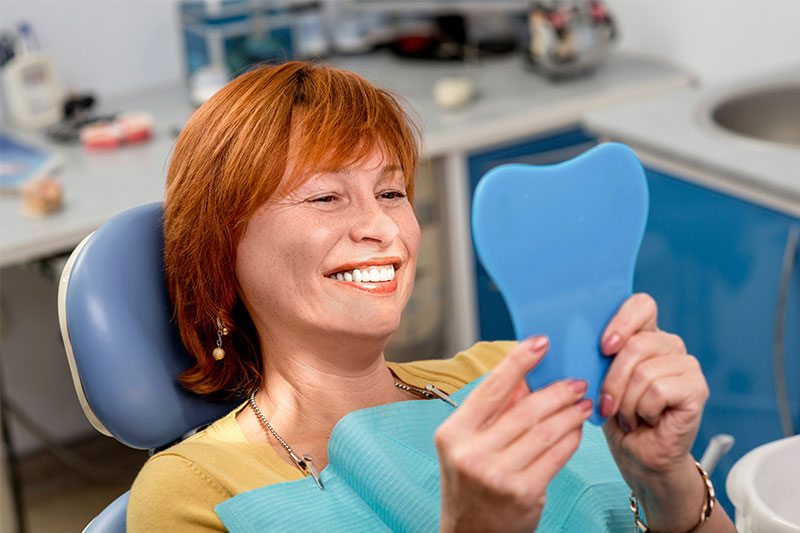 We are committed to serving our community one smile at a time through fair, gentle service and excellent dental care.
Our mission at Olympic Family Dentistry is to bring our patients the best techniques along with a wholistic approach, bringing beautiful, confident smiles to those we serve. Dr. Lee, a graduate of UCLA Dental School, understands that many have anxieties around dental care, and he is committed to creating a calming environment with gentle, personalized dental care for the whole family.
Olympic Family Dentistry has been committed to delivering exceptional dental care, ensuring you walk away with a confident, healthy smile since 1998.